Our connection with this land is not limited to 60 years of history. We are a key winery in our environmental surroundings, which puts its soul into keeping alive the authentic spirit of Alicante wine.
The Monastrell variety is the precious gem of our viticultural heritage, a variety to which we are highly grateful, but we also work with other varieties such as Sauvignon Blanc, Muscat, Petit Verdot, Pinot Noir, Syrah or Cabernet, with which we obtain great wines, whether they are single varietals or coupage.
By enjoying our wines you contribute to the maintenance of a Mediterranean landscape and environment.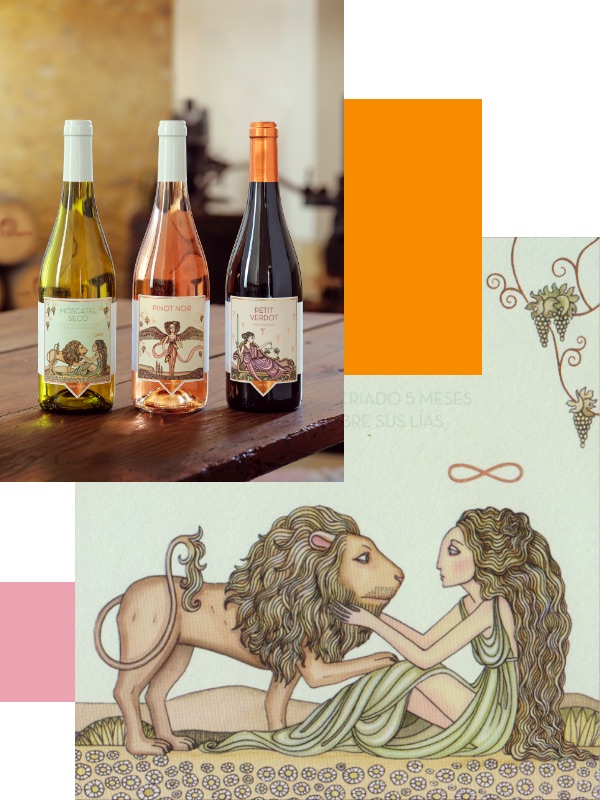 THE VIRTUES OF THE SOUL IN OUR WINES
Excellence is the goal of all teaching, the result of cultivating the virtues of the soul. Justice is the foundation of our existence. It is the basis of coexistence. Temperance seeks the natural balance in the use of things. Fortitude endures and resists the difficulties that oppose the realisation of the good.

CHEERFUL AND PASSIONATE ABOUT LIFE
I am cheerful, fresh and passionate. I know how to enjoy the good that nature has to offer. Uncover my origin and let's conquer the world.
I am what you feel and what you need, your wine of today.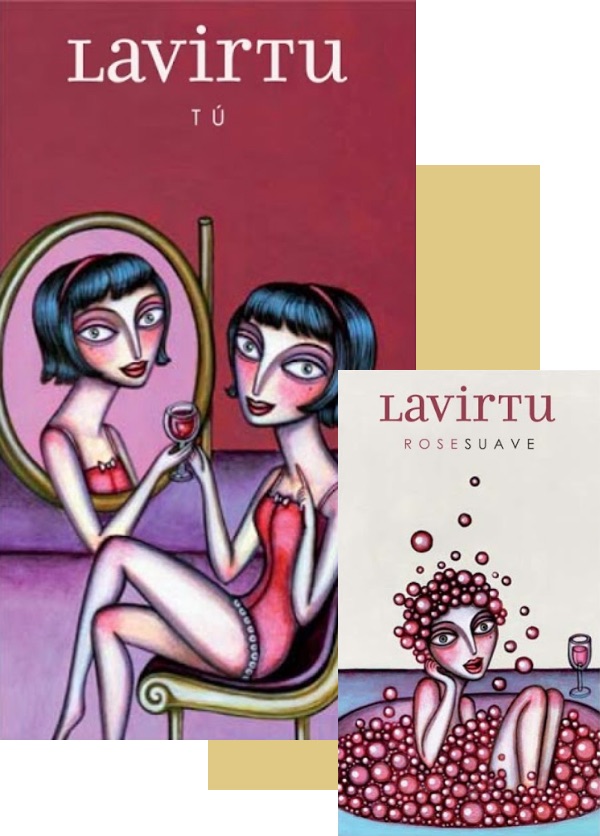 The joy of living in a wine. Natural harmony that combines floral and exotic nuances. The perfect wine to enjoy life.
Let yourself be carried away by the light swaying of the waves, in the light of the blue sky of an inshore boat. Let's toast together under the Mediterranean sun aboard Arrocero.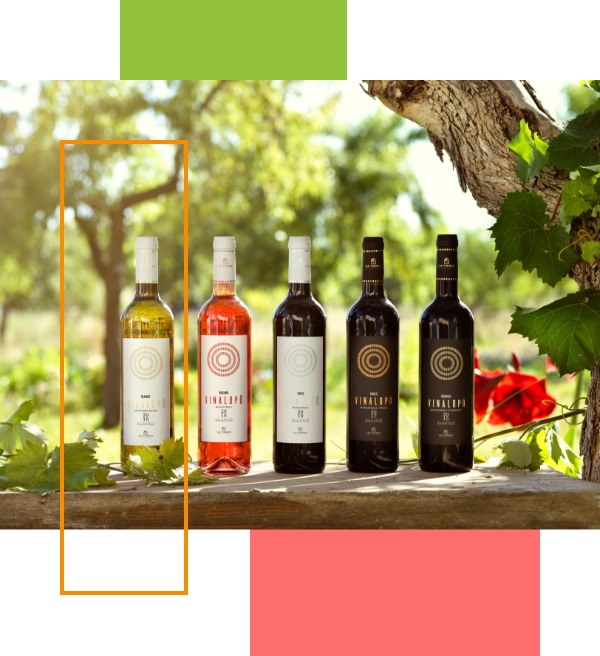 COMMITMENT TO THE LAND, ITS CULTURE AND ITS HISTORY
Years of history reflect these wines, born from the land of Vinalopó. A singular land since prehistoric times, which has given life to Villena and has been able to adapt to changes, offering us modern and contemporary wines without losing that memory, that identity.

Wines of high expression, 100% Monastrell, the result of a work that unites oenology and viticulture. With a high level of control and the necessary exigency in the field, in the harvest and during the production process, we make wines that are indigenous but with a long life.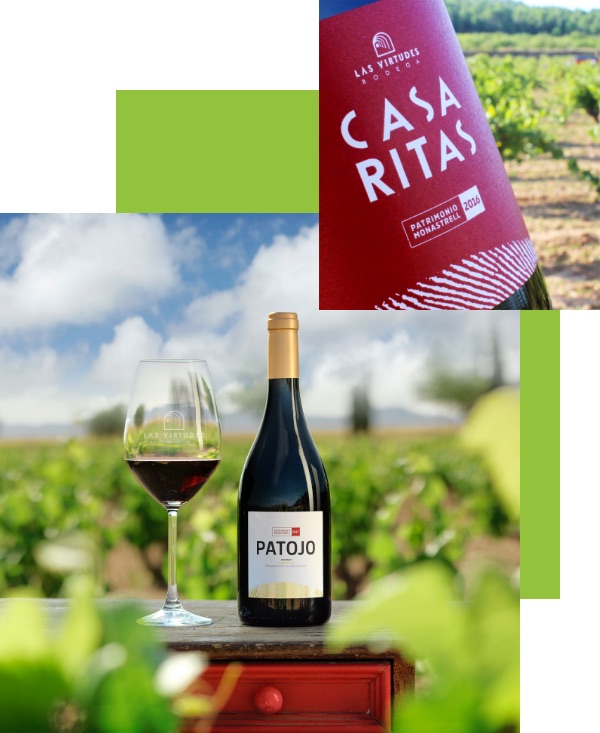 Other references
Wines for everyday
Wines that bring freshness and break the monotony. All the flavour of Villena, moreover, in different formats to adapt to any moment.
Contact us for more information.