Since 1961
We are history of
Villena
In response to the need for small wineries and local producers to join forces, Bodega Las Virtudes, the Villena Cooperative, was born, bringing together the tradition and know-how of this land of wines.
Throughout our history, important extensions and investments have been made in order to modernise and improve the quality of our products, both in the winery and in the oil mill.
In 1972, oak barrels were purchased, from which the mother solera of our current Fondillón was born, and a small bottling plant was installed, allowing us to launch our first bottled wines onto the market.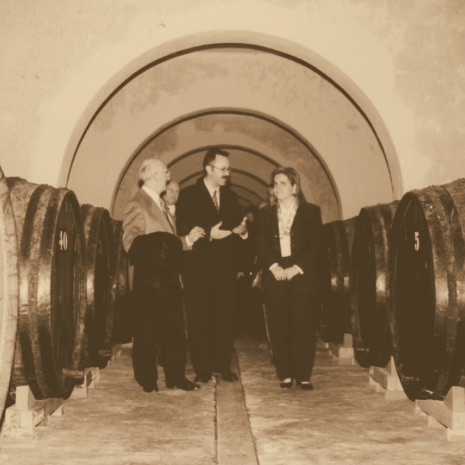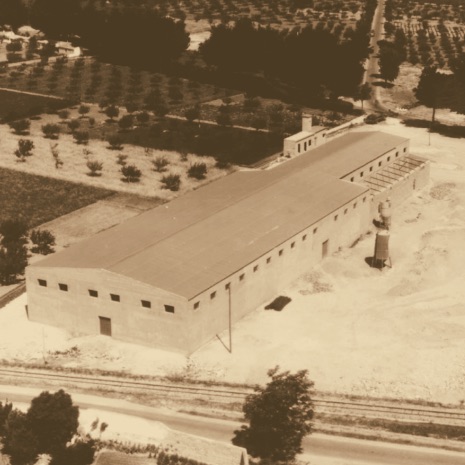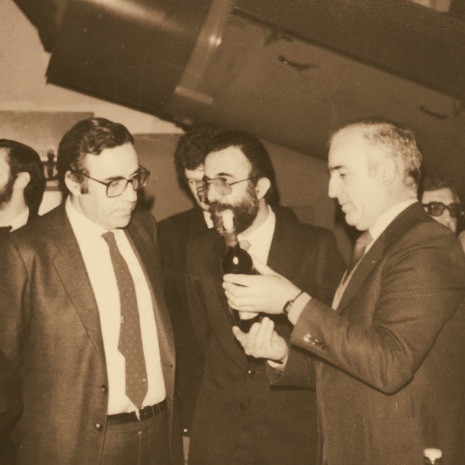 The commitment to quality
In the nineties, the winery made a definitive commitment to quality, creating the technical department with José Francisco Torró and Juan Huerta as oenologist and undertaking a vast investment plan to be developed in several phases.
Since 2019, the technical management of the oenology department, undoubtedly an exceptional work by Juan Huerta, has passed into the hands of Sonia Llorente. Nowadays, Araceli Martínez is in charge of this department. 
Our current winemaking facilities, made entirely of stainless steel, guarantee a more exhaustive quality control. We have the necessary refrigeration capacity to control fermentation and conservation temperatures. In red wines, macerations are adjusted both in duration and in the frequency and aeration of pumping-over according to the type of wine we want to make at any given moment.
Nowadays we have the most advanced technology, which allows us to master our elaborations, betting these last years on ecology and sustainability, undoubtedly our way forward.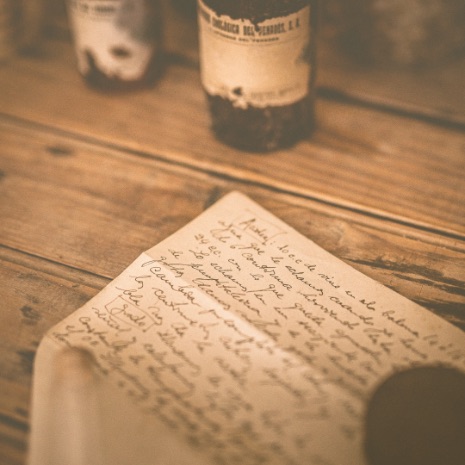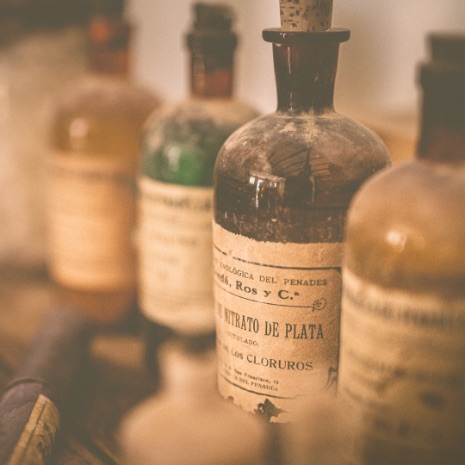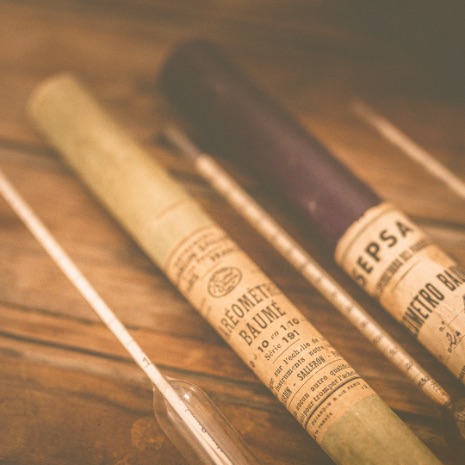 Proud of a team of highly qualified workers and more than 500 members, who contribute their passion and knowledge day after day with a main aim: to produce quality wines and oils from Villena to any part of the world.
We would like to highlight the barrel cellar, where 300 barrels are kept, a tourist attraction that should not be missed when visiting the city.

We bring growth to the productive economy, so important in difficult times, and we transform valuable raw materials into prestigious products. And not only that, thanks to the farmer, the small producer and our partner, we preserve the landscape, the parceling and a traditional way of cultivation that is undoubtedly part of the Mediterranean iconography.