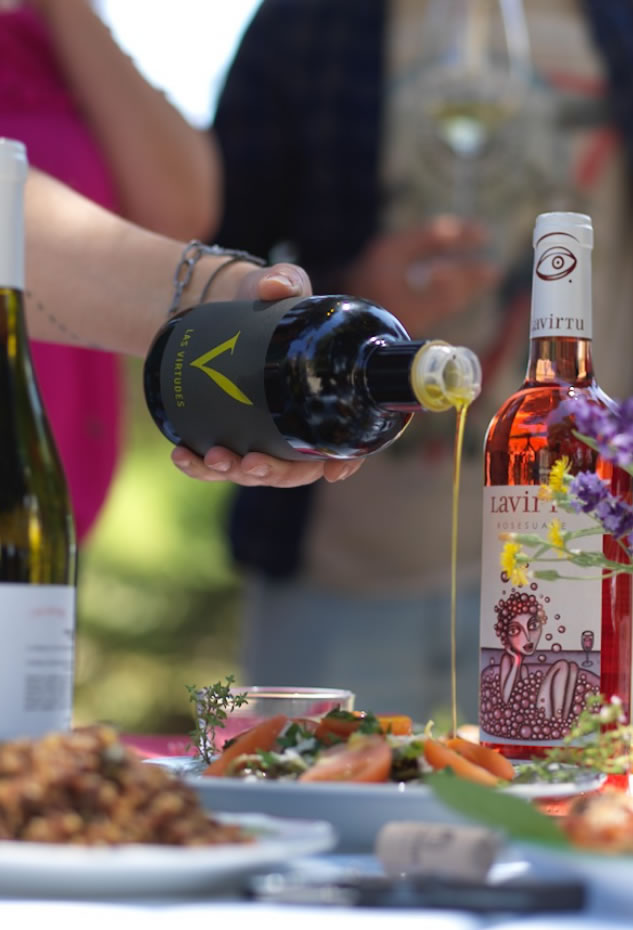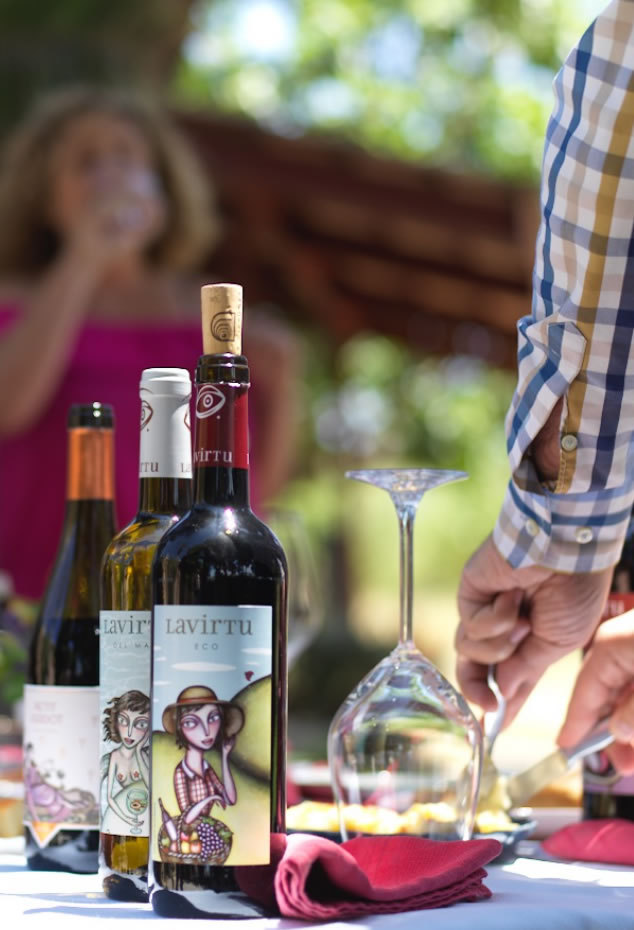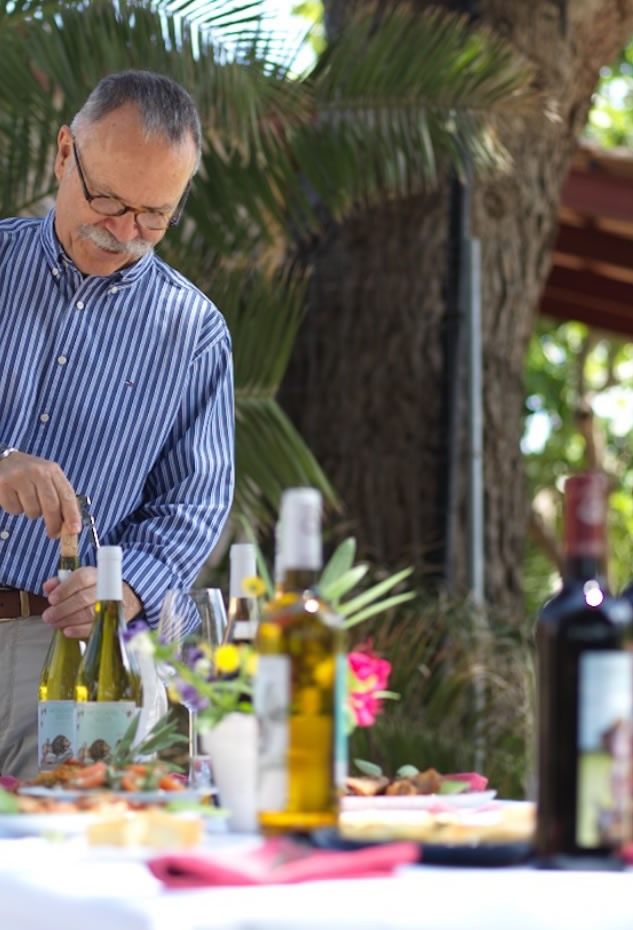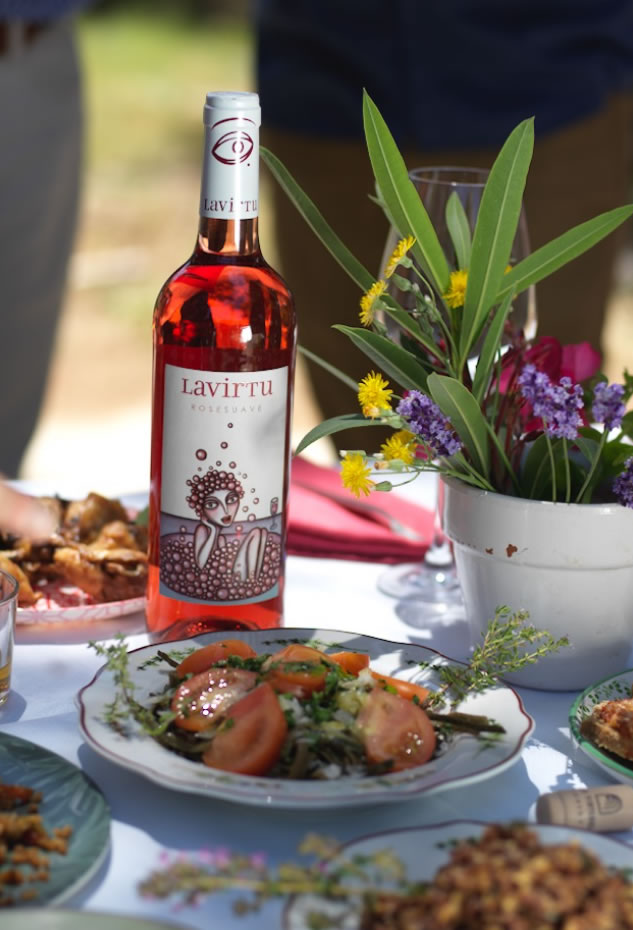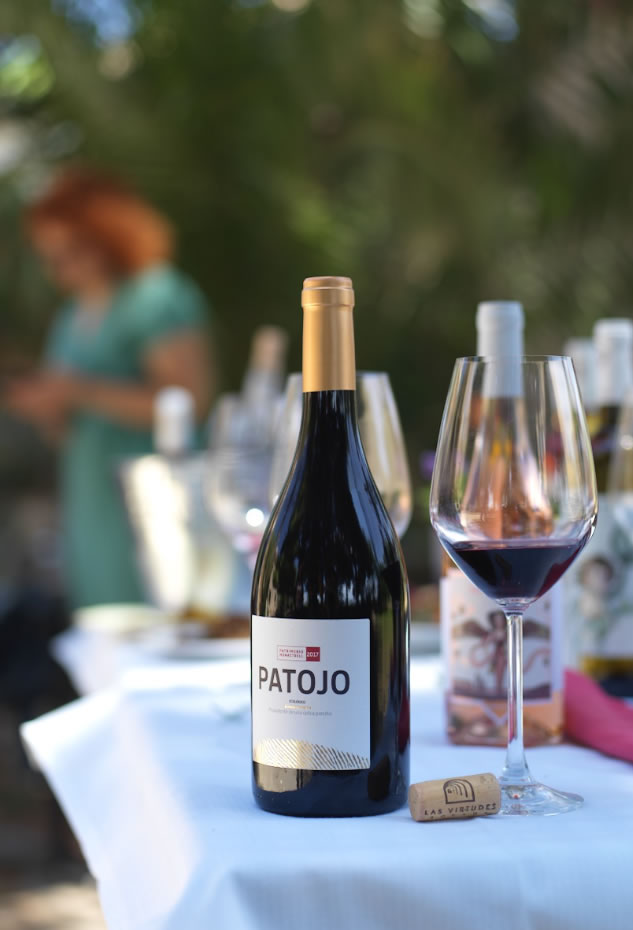 Do you want to know more about us and our wines?
Thanks to our tour you will be able to see, smell and taste a part of us. We offer a tour where we approach the history of the winery and how it works, showing the winemaking process step by step, delving into our most special wine, El Fondillón. Wine of Kings and Queens, which is only made in 10 wineries around the world. We are included in the Alicante Wine Route, considered one of the Great Routes of Spain.
Standard visit

€

15

per person

– Guided tour of the winery.
– Tasting of 3 wines and 2 oils
– Wood-fired bread and cold meats from Villena.
– Tasting of Fondillón
– Traditional pastries
– Visit to the vineyard (*extra 5€, only at harvest time)

Group visits

€

X

per person

We offer special prices for groups of 12 people or more. Write to us and we will inform you about everything. We can also recommend you about other activities, tourism and where to eat in the area.
Celebrations

€

X

per person

Ask us for a quote for events and celebrate with us a special date for you, enjoying the winery and our products. We will adapt to your needs, so you can enjoy the winery and our products in the most exclusive way.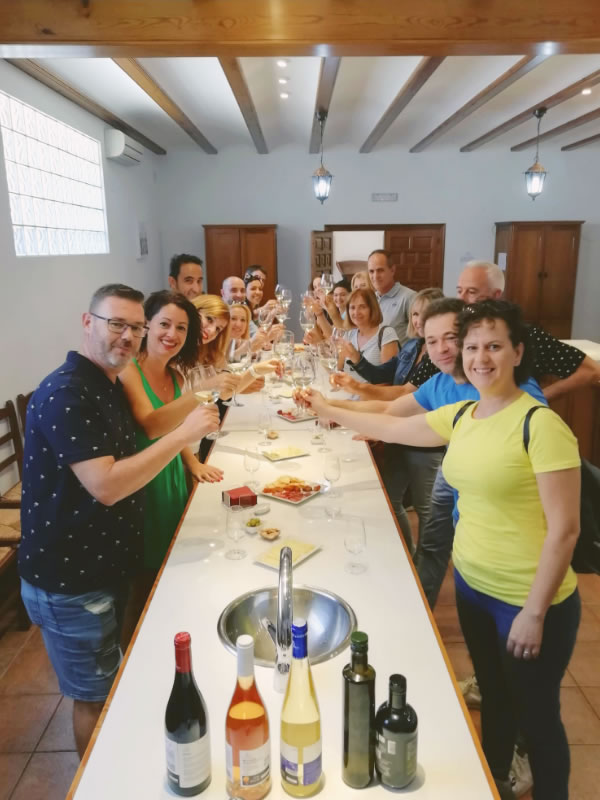 At the end of the tour you can enjoy a guided tasting with three of our wines accompanied by local cold meats and cheese + two extra virgin olive oils with wood-fired bread plus a taste of Fondillón "Tesoro de Villena" with traditional pastries. You can choose vegan, vegetarian and/or allergen-free options. All this in a pleasant and understandable way. We also have a children's area for the little ones to enjoy while you relax and enjoy a pleasant tasting.
· Duration of the visit: Between 1 hour and 30 minutes and 2 hours.
· The visit can be conducted in Spanish or English.
· Maximum 55 people.
· Appointment required.
· Parking area for cars and buses.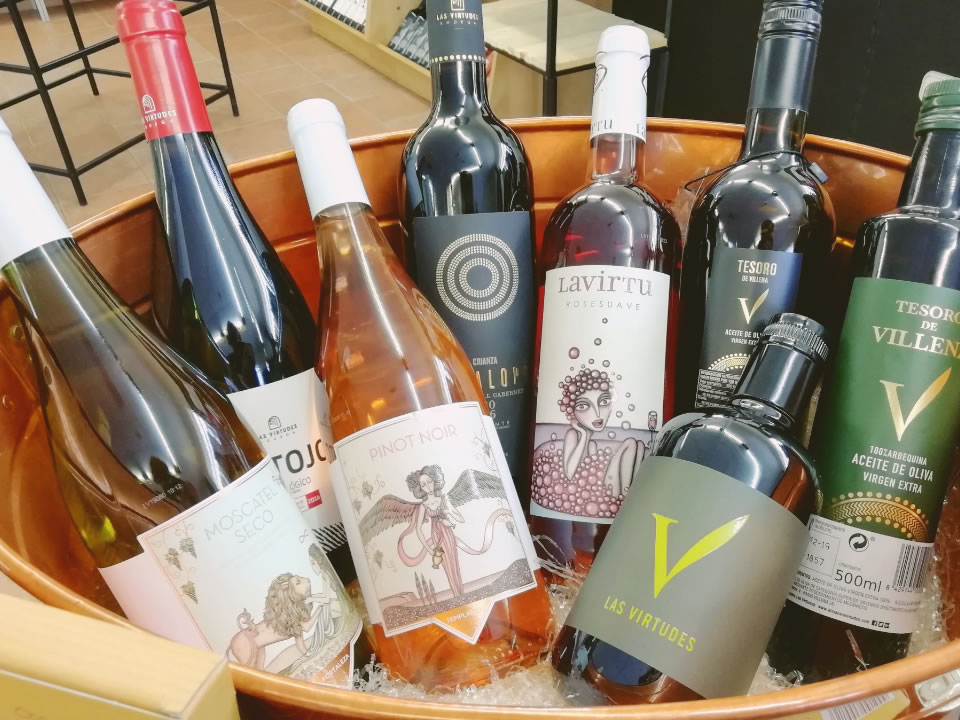 · VISITING HOURS:
Monday to Saturday at 11am.
Check holidays for groups.
· SHOP OPENING HOURS:
Monday to Friday:
– From 9:00h to 14.00h and 17.00h to 19.00h.
– Saturday from 9:00 to 14:00h.
· BOOKING HOURS:
Monday to Friday from 9.00h to 19.00h.
You can call (+34) 687 403 564 to book your visit,
we will be pleased to help you.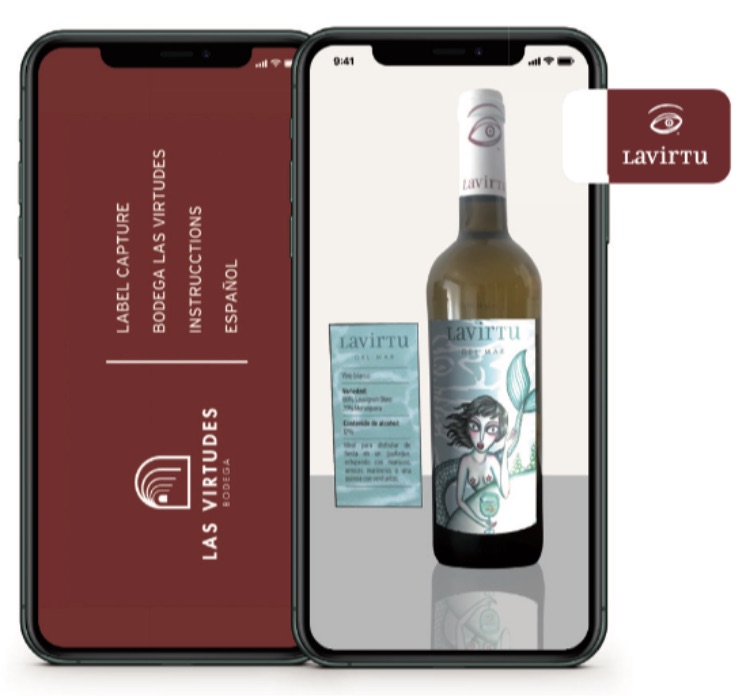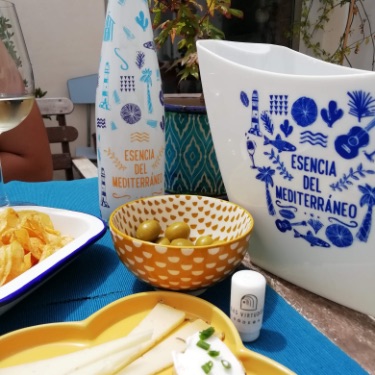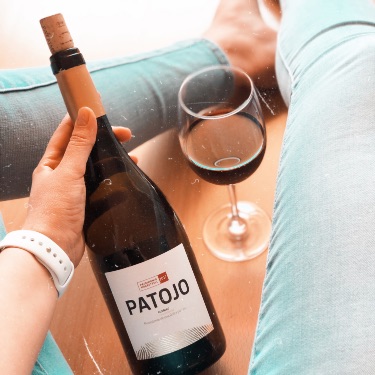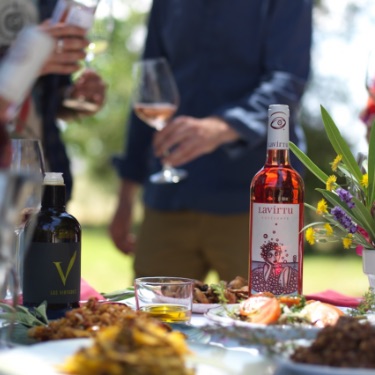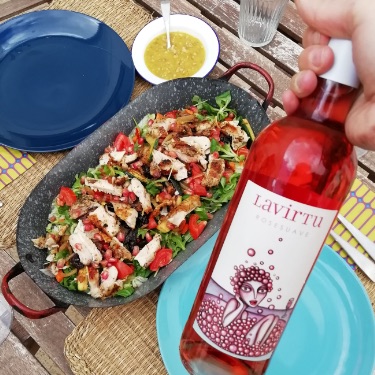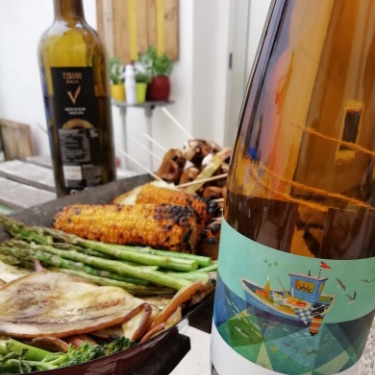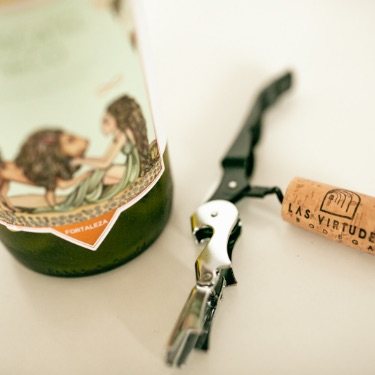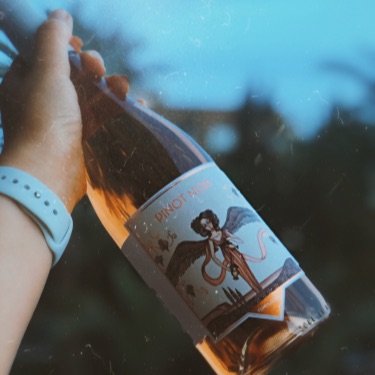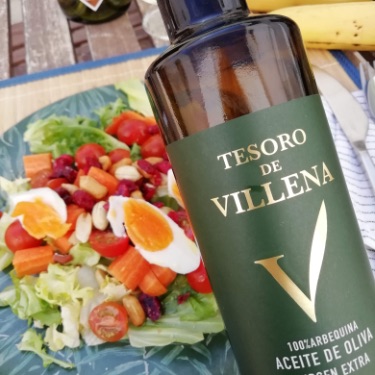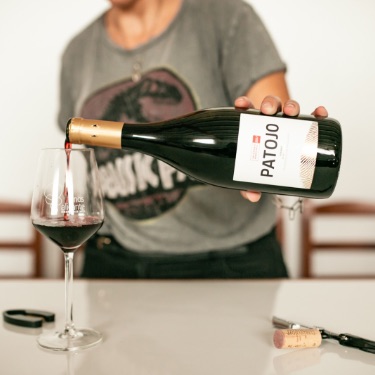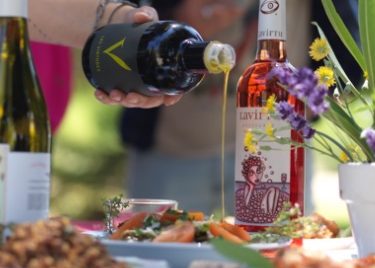 Write us to book your visit, we will solve any questions for you: