Your cooperative in Villena
Mediterranean Wines and Oils
Since 1961
We are history of
Villena
Villena, land of wines for hundreds of years and, therefore, of wineries.
This is how our Cooperative was born, thanks to the good work and passion of many winemakers and farmers who were also born in this land, with the desire to join forces for the common good.
Bodega Las Virtudes has been able to adapt to the times without losing its essence. It has a special connection with the city and the Vinalopó runs through our land and through our veins. Our reason for being is Villena.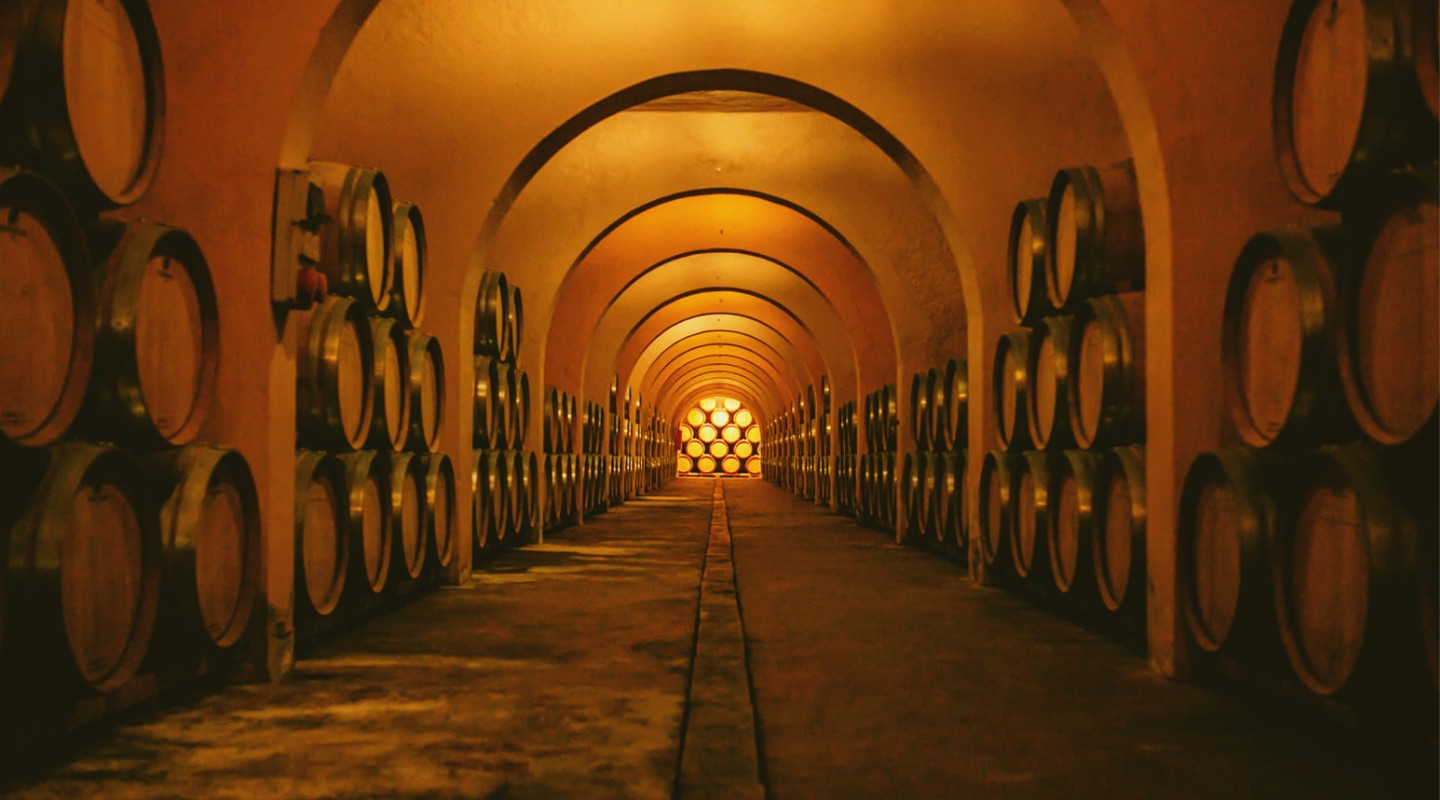 Our values
Commited to
certain principles
Sustainability
Respect for everything that the land gives us, taking care of the whole process throughout the year, investing in technology to get the best performance and quality with the least possible environmental impact. With transparency and commitment to local consumption.
History
We have a special connection with the Villena, its history, its people and the Vinalopó. Land of wines and oils for hundreds of years. Our reason for being is Villena.
Environment
Respecting the inherited landscape and preserving a well-kept environment. We promote organic farming and sustainable Mediterranean agriculture, working ethically and responsibly. The geography, continental climate and altitude make our Monastrell develop unique characteristics.
Cooperativisim
We have a long history. We have grown under the protection of many small farmers who fought and still fight for a common good, adapting to each moment, always valuing the good work and passion they offer us. Union with our partners, customers and our city. Union with our land.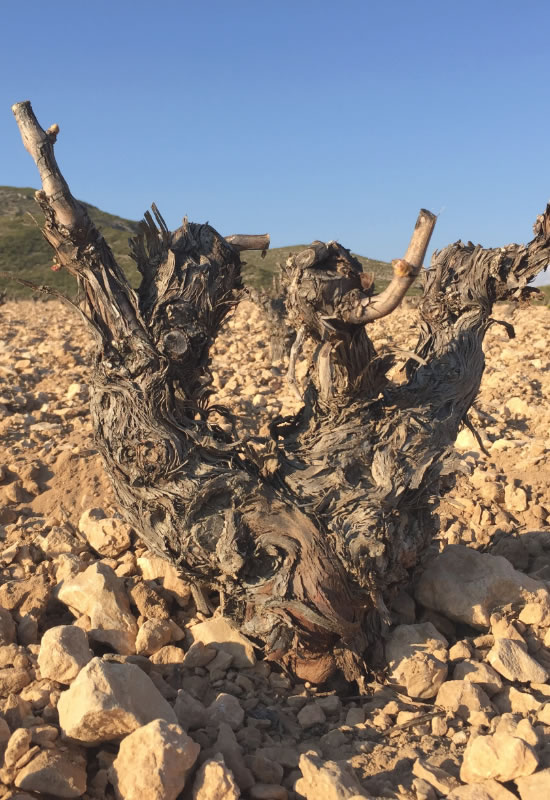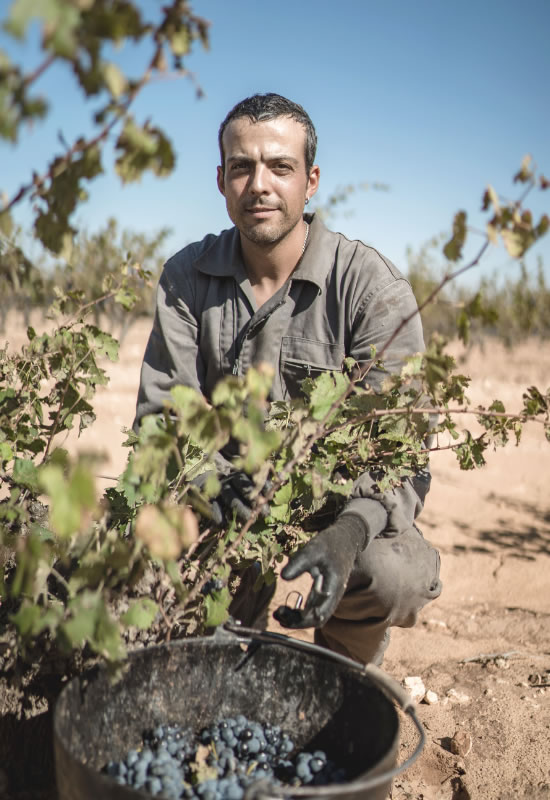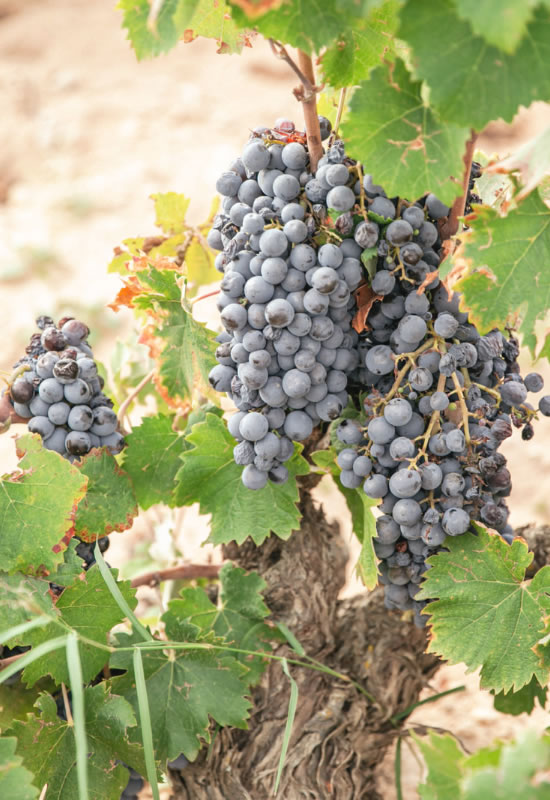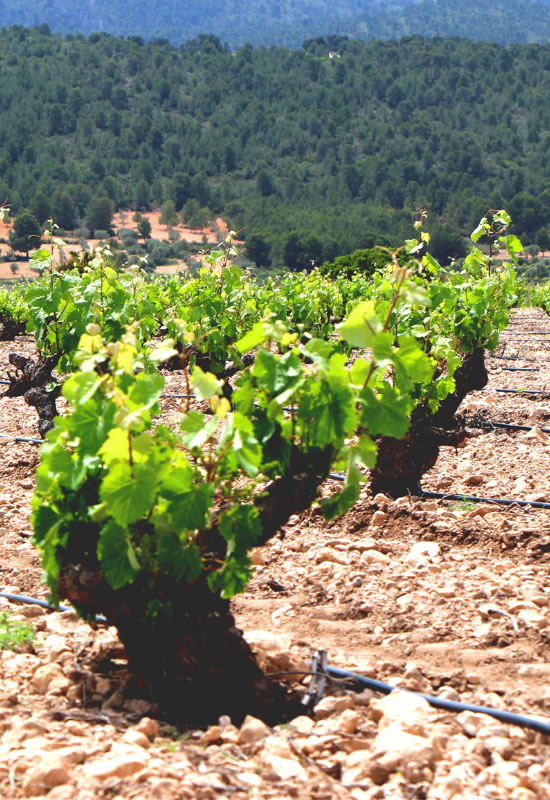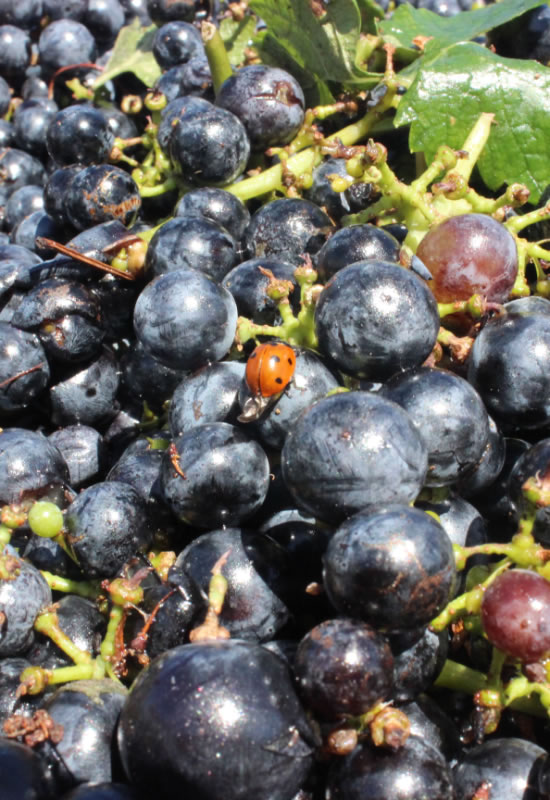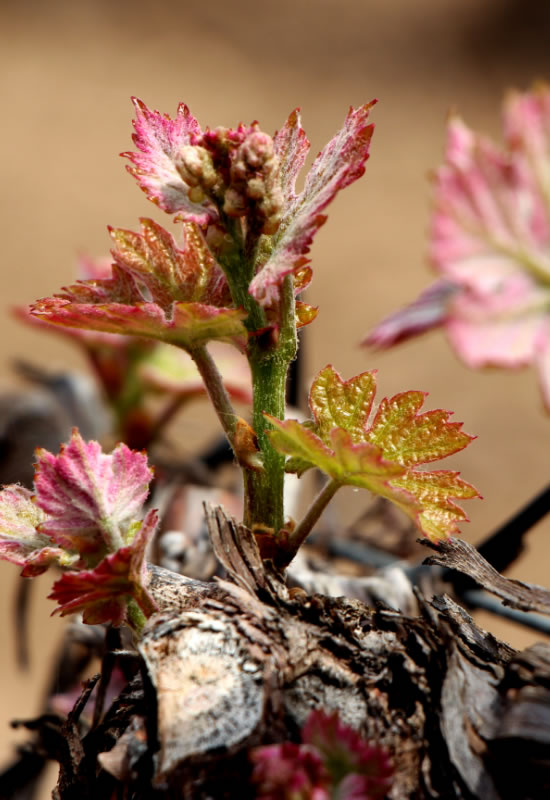 Discover our latest bottlings
Bodega Las Virtudes. Wines and Aoves del Mediterráneo, without complexes.
LAS VIRTUDES CARDINALES
Modern and fresh viticulture and oenology
CASA RITAS. Tinto
Red wine: Long-standing plot wines
FONDILLÓN
Tesoro de Villena
AOVE LAS VIRTUDES EXTRA VIRGIN. Organic, unfiltered
Passion for Mediterranean olive oil
Wines and oils with
heart and wisdom
Wines and oils with a distinctive identity, wines from Villena, born in a unique Mediterranean environment. Lifelong references that adapt to the new times without losing their essence and join, at the same time, with new fresh and delicate references.